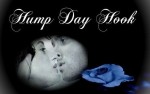 Greetings, all! It's time for a Hump Day Hook!
To celebrate the release of Sophomore Season, today's hook is from Coxswain All the Way, which appears in the collection.
As coxswain of the varsity eight, Derek was the little guy who sat in the stern of the boat, yelling to the oarsmen about where they were with respect to the other boats in a race, working with the stroke—the stern-most and lead oarsman—on strategy, and acting as in-boat coach, fine tuning the oarsmen's rowing technique.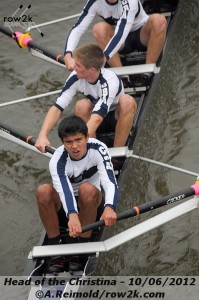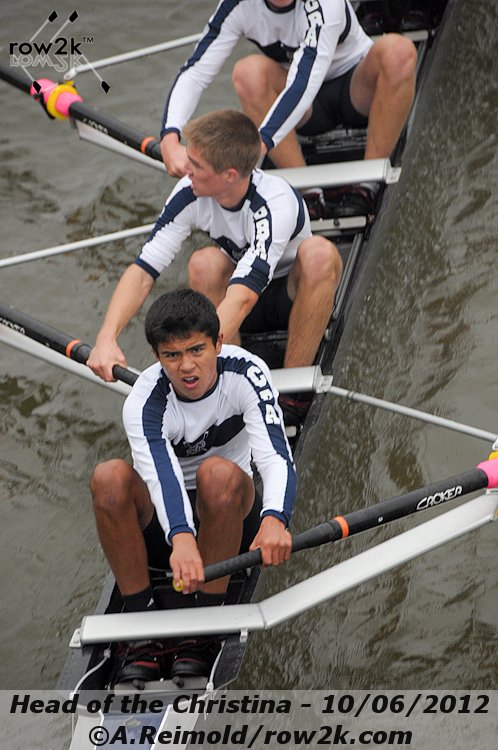 He wasn't really that little—light, yes, but solid muscle. The only reason he didn't row was that he was only five feet, seven inches. A swimmer in high school, Derek had been on Grandville's swim team his freshman year, but the swim coach hadn't been demanding enough. He didn't challenge his athletes the way Coach Diedrickson did. When Derek was honest with himself, being around big guys with bulky muscles was more his speed anyway.
That's how Derek happened to be riding through Kentucky in the passenger seat of Kevin Patterson's stripped-down van with seven hunky guys sleeping behind him. With only two seats in the van—one for the driver and another for a passenger, the team took turns in them. At night, since they were driving non-stop, the navigator's job was to keep himself and the driver awake.
Thanks for reading!
Be sure to check out more Hookers here!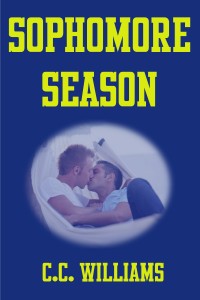 To purchase the paperback of Sophomore Season, click here.
(Don't worry, ebook formats are coming soon!)
'Til next time!