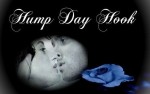 Greetings, all!
Today's hook continues with Ark, showing us more of what's going on with Luk: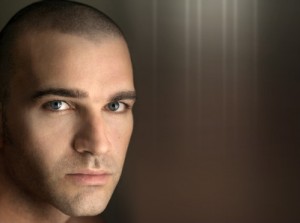 Master Jon stood before his bank of equipment, making notes on a compad, and looked up as Luk entered the laboratory. "You're early, Luk! Everything all right at your studies?"
The Tutor had always taken an interest in Luk's doings—his questions gave Luk a warm, comfortable feeling in his chest. That made it easier to deal with his classmates.
"Yes, Master Jon." The answer came out like a squeaky rasp. He coughed to clear his throat. Lately his voice had been sounding strange.
The Tutor cocked his head. "Anything else you might want to tell me?"
Luk's face grew hot. He had more of that hair growing. It was under his arms, on his belly, even down there—between his legs. He had taken to using a knife from the mess hall to cut at it, but it just kept coming back. Luk shook his head. "No, Tutor."
"Very well." Jon continued to look at Luk, who examined the nearest piece of equipment. Finally, Jon returned to his notes. "Today I would like you to inventory and organize the back storage room."
"Yes, Tutor." Luk called up the inventory protocol on his compad and made his way through the research lab. At least this work would keep his mind busy and off the tingly sensation Master Jon gave him down there.
Thanks for reading! Be sure to check out more hooks here.
'Til next time!