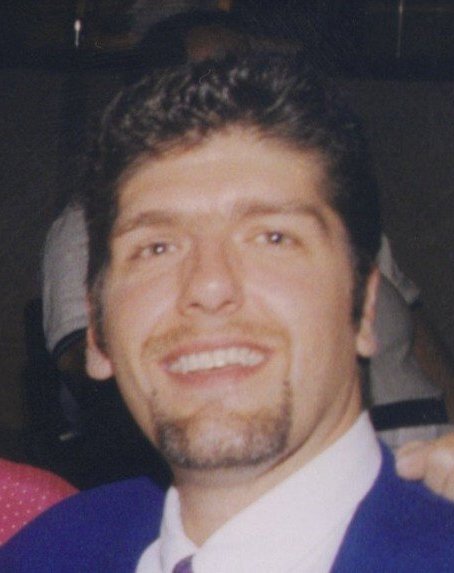 C.C. Williams says, "My love of the written word began when I learned to read at the age of five—instilled by my parents who were voracious readers of anything from a biography to a Zane Grey western.
Writing came soon after. Inspired by Asimov and Tolkien and house bound through frequent illness, I turned my small hand to the epic fantasy. Well, it was fantastic, but hardly epic!  But the bug had bitten. Thanks to great teachers in my school years, I honed my skills through journal entries, serialized stories and several stints on school newspapers. Then I discovered boys . . .
Growing up in a smallish town makes one very aware of one's differences. My attractions to my teammates and school friends became fodder for my imagination with illicit thoughts feeding my dreams and fueling my pen.
College brought escape and exploration not only on the printed page but also in life. Able to choose who I wanted to be, I set upon a course that continues to draw me forward even now—two decades later."
After moving several times about the country and Europe, C.C. Williams currently resides in the Southwestern United States with his partner JT. When not critiquing cooking or dance show contestants, he is at work on several writing projects.
A finalist in numerous contests, C.C. has had his work appear in such collections as Frat Boys, Brief Encounters, Best Gay Romance 2012, Best Gay Romance 2013, Wild Boys (all available from Cleis Books); The Love That Never Dies: Erotic Encounters with the Undead (available from Renaissance eBooks – Sizzler Editions); as well as the forthcoming Lust in Time: Erotic Romance through the Ages from MLR Press.