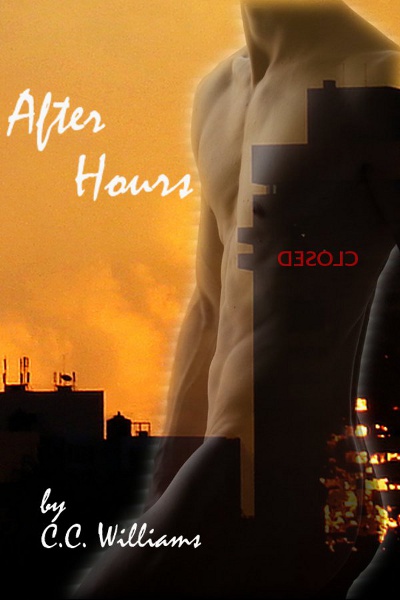 Ryan and Axel work together at Trattoria Louisa. One night they stumble upon two co-workers hooking up … with unexpected results!
w/c: 1200               $ 0.99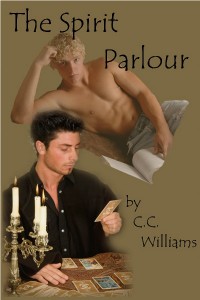 A Book Vamps™ Recommended Read!
Aldo Spiker is just a guy who sells books—or so he pretends. Having inherited more from his fortune-telling mother than simply her shop, the Cajun bookseller is drawn into a mystery when Tommy Roget shows up at closing time one night. With the help of his ex-lover, Detective Mike Tribini, Aldo has to figure out what to do about Tommy. His attraction to the young man could lead Aldo someplace he hasn't been in a long time.
Tommy Roget is a college student with more than homework to worry about. His parents died under mysterious circumstances; now after a near-miss on his motorcycle, it seems that someone is targeting him. Is it just his imagination or is he in real danger? With the police at a loss, Tommy is referred to Aldo by an old family friend. Drawn to the dark, aloof Cajun, Tommy hopes he can provide answers and maybe something more.
Mystery and romance are in the cards at The Spirit Parlour.
w/c: 3000               $ 0.99