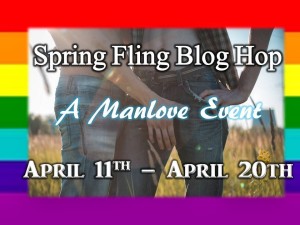 Happy Spring, everybody! Welcome to C.C. Williams Online! Whether you're a first-time visitor or a long-time reader, I'm glad that you've stopped by! We're going to have a bit of fun, some games, lots of manlove—complete with prizes—so you'll want to check back throughout the Spring Fling Blog Hop. You don't know what you might miss if you don't!
Today I'm sharing a clip from one of my short stories, Robin's Hood, which appears in Shane Allison's collection, Big Man on Campus: Fresh Gay Erotica, available from Cleis Press. For the beginning of our blog hop, what better place to start than a first kiss…
Tom sat back against the edge of a picnic table and pulled Patrick to him, enclosing him in the circle of his arms. His eyes searched Patrick's face.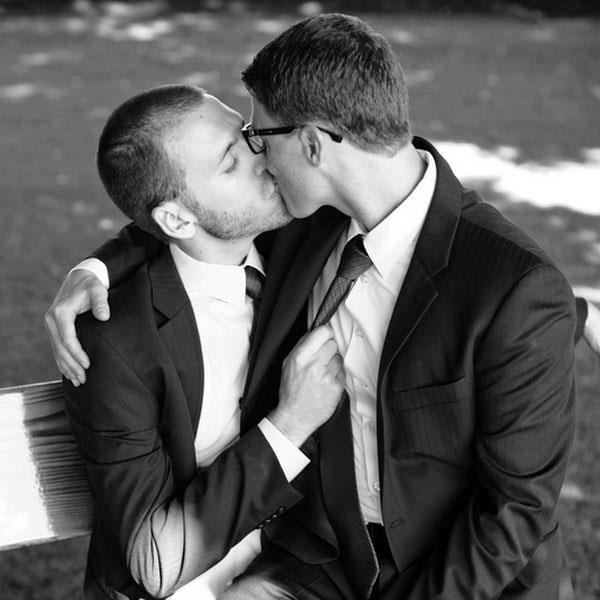 Patrick's heart hammered in his chest, and his mouth was dry. He felt the heat of Tom's body where his arms pressed against the blond man's chest. Conscious that he wanted to be nearer that heat, Patrick pulled his arms free and held Tom in turn, his hands resting upon slim hips. Taut muscles moved under the clothing beneath his fingers.
Tom cocked his head to the side, one half dark in shadow, one half bright. His eyes glittered in the moonlight.
Patrick could make out the trace of beard that lined Tom's jaw and lips. He wanted to feel those lips, taste them. He leaned closer. Tom's hair brushed his forehead; damp with sweat, it smelled of salt and springtime.
Tom closed the distance; their lips met, soft and cautious, as their arms pulled them together. Patrick's world became the kiss. Supple and luxuriant, Tom's lips and mouth overwhelmed his awareness; Tom's tongue joined the melee and Patrick's answered in kind. He tasted the spicy bite of gin, mixed with citrus. Tom nipped at his tongue, then bit softly into his lower lip as if Patrick were his to consume whole. Patrick gasped. Breathing seemed secondary.
Just as their mouths moved against each other, their bodies sought to be closer still. Hands clawed at fabric, seeking the touch of skin on skin. Turning them around, Tom broke the kiss and pressed Patrick backward until he lay atop the table.
Robin's Hood also appears in my newest personal collection, Those Grandville Guys. To pick up an e-copy, visit one of these retailers: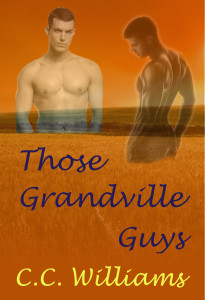 All Romance eBooks  |  Amazon  |  Etsy  |  Smashwords
Check out other great stops on the Spring Fling Blog Hop–
  *Also, don't miss out on the Rafflecopter drawing: a Rafflecopter giveaway