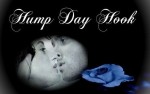 Greetings, all! Welcome to this week's Hump Day Hook!
It's time to check in on Liam in Subeo. To catch up or for a refresher, click here.
As much as Liam was enjoying this little slice of hell, the researcher in him craved to know more, to find out exactly what was going the fuck on. He had to admit that curiosity about Keith and his role in this mise-en-scène was chewing at him as well. His libido remained unfazed.
However, his stomach was not so excited to participate. A bitter swell of bile rose in the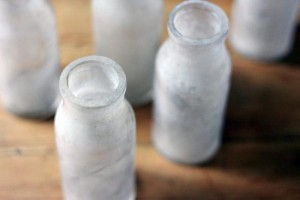 back of his throat; his gut clenched and roiled at the thought of drinking from the second bottle.
Maybe security wasn't so bad.
But was security the easy answer? Maybe it was all a double blind…
No! Keith had taken a chance to help him. The grad student's fear was real. The easy answer was the wrong answer.
As he twisted out the second stopper, he took a deep breath and held his nose. With a quick prayer he swallowed the thick, gluey contents.
Thanks for reading!
Be sure to check out more Hooks here!
'Til next time!