Hi, everybody!
Time again to visit some Seductive Studs and Sirens! Today we are returning to my swords and sorcery menage story, Radiq. For a refresher or to catch up, click here. We find Radiq rejoining the engagement celebration:
The guardsman slipped easily into the grand space, nodding curtly to his men as he strode in search of more wine; sketchy salutes flashed as he passed. Here and there some bleary-eyed celebrant would acknowledge him. What eyes were still open in the hall were focused predominately on either the swaying dancers or the dazzling head table. It's not as if the Captain of the guard is so important, compared to the worthies seated above the fray.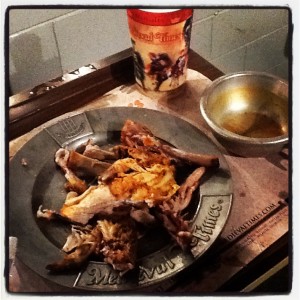 Set at the height of a man's waist, the high table hosted an amazing array of gold and silver service ware. Plates and platters, bowls, flagons and flasks, cups, tankards and flatware littered the rich tablecloth. The kitchen staff must have emptied the pantries to serve such a selection, although this late in the banquet most of the serving dishes held little more than well-gnawed bones and grey, congealing grease.
Radiq skirted along the back wall. He clung to the shadows—and occasionally the wall—in order to avoid becoming entangled by the festivities. Despite his best efforts to focus elsewhere, Radiq found his gaze wandering to the dais, where the Crown Prince's head of dark curly hair bent to listen to his dinner companion.
Thanks for reading!
'Til next time!